South Gippsland Water recognises that our staff are a major strength. South Gippsland Water focusses on recruiting, training and retaining staff of the highest calibre. The sound performance of our staff enables the Corporation to continue to deliver the services necessary to effectively manage the needs of customers across the region.
Employing over 90 staff across the region, South Gippsland Water provides training and support with the aim of providing ongoing career development.
We offer careers in:
– Communications, marketing and community relations
– Customer service
– Engineering and project management
– Environment and sustainability
– Finance and accounting
– Information technology
– Planning and development
– Trades and maintenance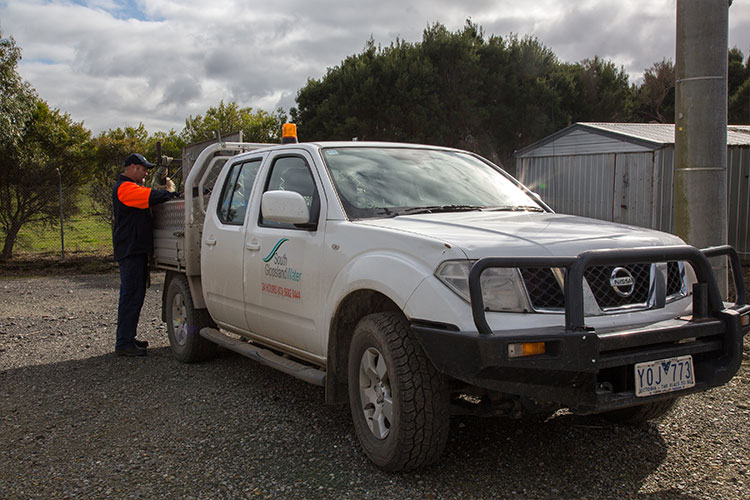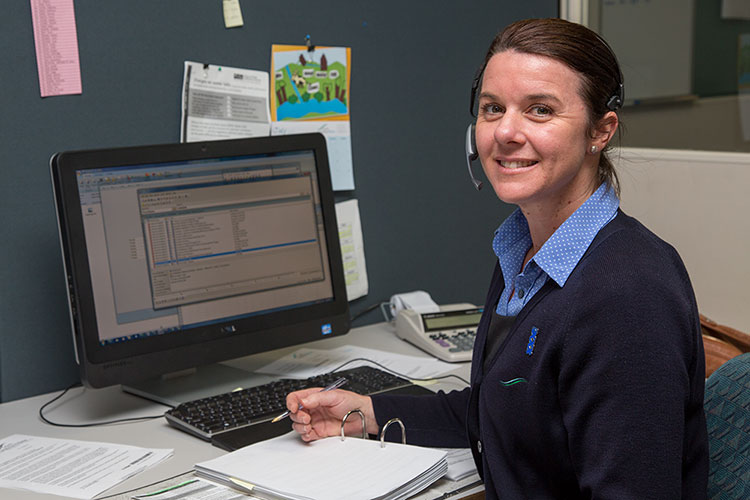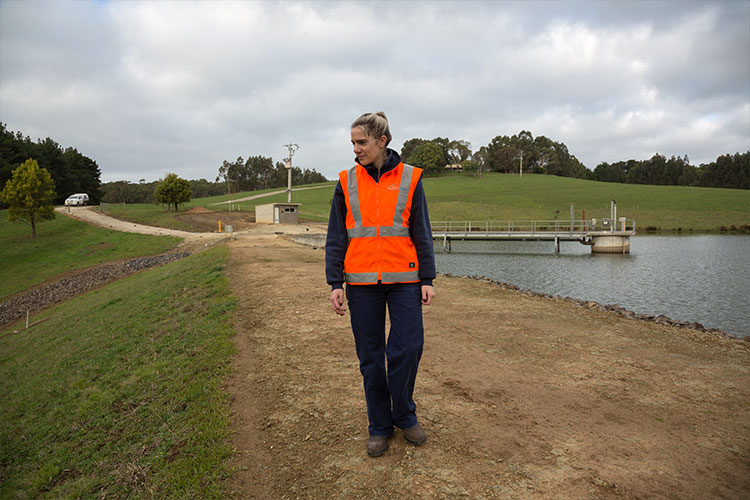 Recruitment Process
South Gippsland Water advertises positions available on our website and in local newspapers. The recruitment process requires a written application and will be followed by at least one interview.
How to Apply
Your application should include the following:
Cover letter
This letter should include your full name, address and contact daytime phone number and the title of the position you are applying for. It should also include why you are applying for the role and a summary of your skills and experience that meet the position requirements.
Response to the selection criteria
Should the position you are applying for require a response to selection criteria; ensure you provide a response to these, failure to do so may mean you are not considered for the position. To respond, provide a brief statement on how you meet each of the Selection Criteria e.g. qualifications, knowledge, skills, abilities and work experience. Remember to give examples of how you have had experience in these areas throughout your life.
Resume
An up-to-date resume which includes:
– Education, qualifications and licences;
– employment history (with your most recent position first) detailing period of employment, position and responsibilities; and at least two recent work-related references with daytime phone numbers.
– If you want to attach any supporting material such as certificates/licence, please do not attach originals.
Please note: It is the practice of South Gippsland Water to notify all applicants in writing of the outcome of the application process. Applications received from unsuccessful applicants will be destroyed within three months of a decision being made.  
Vacancies
Network Maintenance Traineeships Available
South Gippsland Water is an equal opportunity employer and is committed to a diverse, inclusive and flexible workplace.  All employees are treated with respect and feel valued and supported.
Looking for a frontline role with variety in which you can make a real difference?
Do you enjoy working outdoors and don't mind getting your hands dirty?
Do you love troubleshooting problems?
Then this might be the role for you to kick start your career.
As part of the Corporation's Maintenance Team, trainees will be working with an inclusive and committed team, and will play an integral part in delivering clean, clear drinking water to our customers and communities, and returning clean water to our environment. By learning a range of duties associated with the operation and maintenance of our water and sewer networks, as well as pump stations and customer connections these roles bring a high level of variety and job satisfaction.
The roles will suit candidates who have a practical approach to problem solving, enjoy working with people and have a willingness to gain skills in the use of a wide range of plant and equipment. Trainees will be fully supported in obtaining a Certificate II in Water Industry Operations.
Applicants are encouraged to read the full Network Maintenance Trainee Position Description.
Female candidates are encouraged to apply. For a discussion regarding employment at South Gippsland Water phone the People and Culture Team on 1300 851 636.
Applications close Tuesday 4th December 2018
Vacancies
Please note, in order to be considered for a vacancy at South Gippsland Water, all applicants are required to submit a copy of their resume and a statement addressing key selection criteria.
Key Selection Criteria can be found in the relevant Position Description. Questions can be directed to People and Culture on 03 5682 0403.
Applications (including all relevant documents either attached or uploaded) can be submitted: