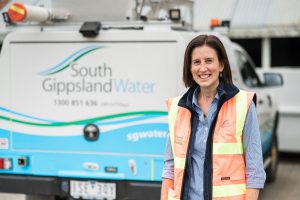 About South Gippsland Water
With our corporate office based at Foster, a picturesque town at the heart of our region, South Gippsland Water provides environmentally sustainable water and wastewater services to the South Gippsland region of Victoria. With over 20,000 customers, South Gippsland Water manages and maintains 13 reservoirs, 18 service storages, over 700 kilometres of water mains and 18 water pump stations.
Our employees are integral to our success and we place a strong emphasis on recruiting talented people to ensure quality services are effectively and efficiently delivered to our customers across South Gippsland.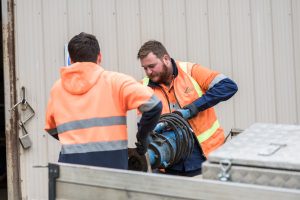 Join the South Gippsland Water Team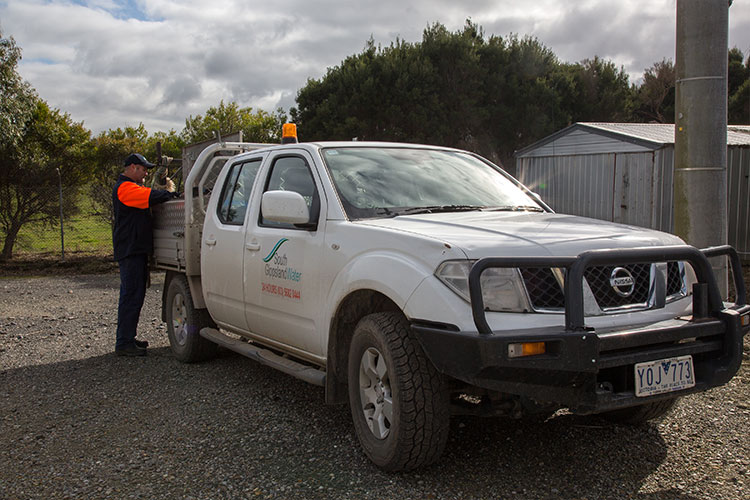 South Gippsland Water is an inclusive workplace striving to reflect the diversity of the communities we serve. All employees have access to support for personal and family needs including caring responsibilities. We are working hard to improve female participation at all levels across our teams. We welcome applications from Aboriginal and Torres Strait Islander candidates. Come and join our supportive team and further develop your career at South Gippsland Water.
Current Vacancies
Please click on the SGW Recruitment Portal link where you can view current vacancies, create a candidate account and apply online for roles.
SGW Recruitment Portal
Why Work for South Gippsland Water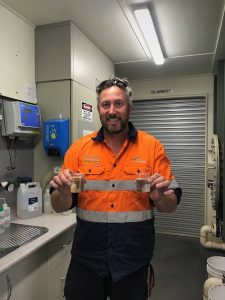 Only a pleasant two-hour drive from Melbourne CBD, South Gippsland gives you the best of both worlds. With unspoilt beaches, wineries, gourmet restaurants, cafes, farmers' markets and the world-famous Wilsons Promontory at your doorstep, a relaxed lifestyle awaits you.
A career at South Gippsland Water provides an exciting and valuable opportunity to apply your knowledge and skills across a range of roles including Customer Service, Leadership, IT, Finance, People & Culture, Engineering, Water and Wastewater Plant Operators and Maintenance Technicians to name a few. The Victorian Water Sector is collaborative, innovative, and supportive, offering extensive networking and professional development opportunities.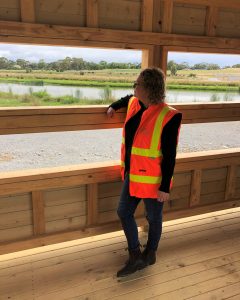 We are a forward-facing, inclusive organisation that offers an attractive package to our employees.
• Career development, networking, and advancement opportunities
• Competitive salary
• Strong focus on professional development and training
• A variety of flexible work options
• Employee Assistance Program
• Paid monthly Rostered Day Off (RDO) to eligible employees
Register for Vacancy Updates
Don't see the right position for you? Click here to register your details to receive notification of vacancies as they arise. You will receive a job alert email from us advising of a vacancy that meets the selected job alert criteria.
Graduate Programs/Traineeships
From time to time we employ university students and graduates. If there are no current vacancies available, please register your interest here.
A Day in the Life Of
Want to find out what a day in the life of a trainee employee looks like – click on the video below to find out!