Wastewater System Overview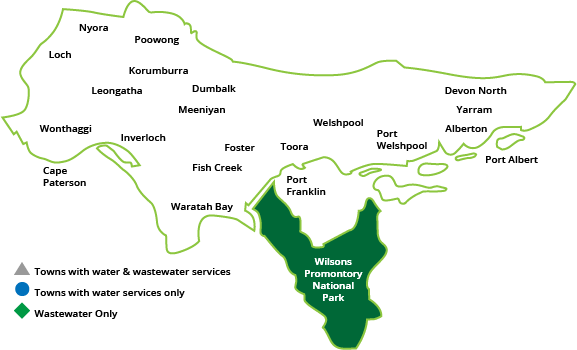 South Gippsland is located approximately 2 hours drive from Melbourne and is a popular tourist destination, well known for its costal resorts such as Cape Paterson, Inverloch and Waratah Bay.  The region has two internationally recognised National Parks; Wilson's Promontory and Tarra Bulga.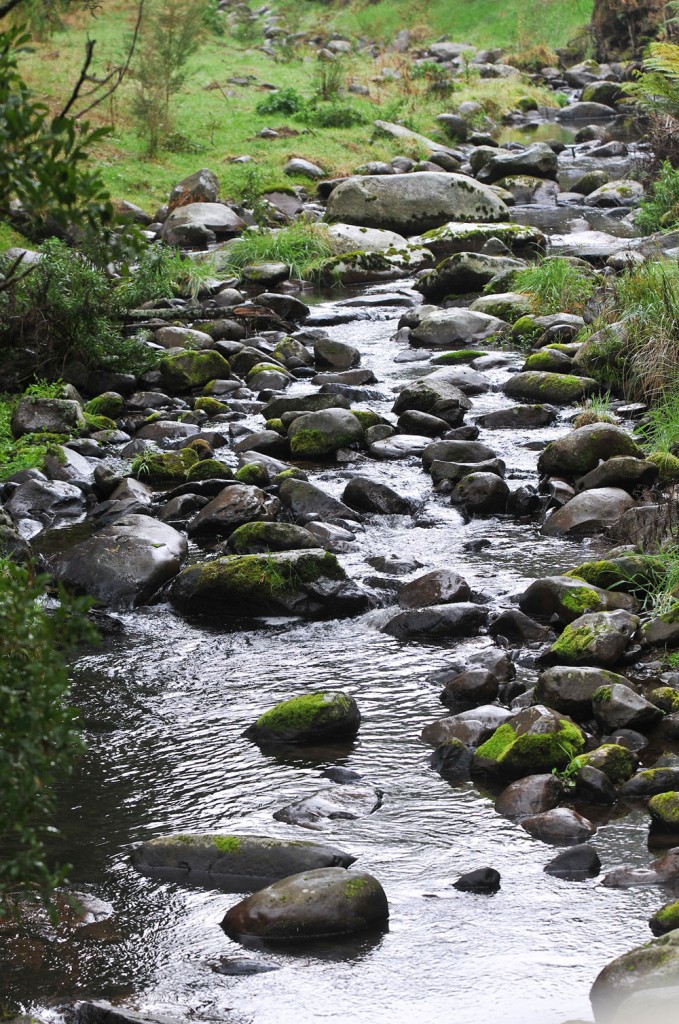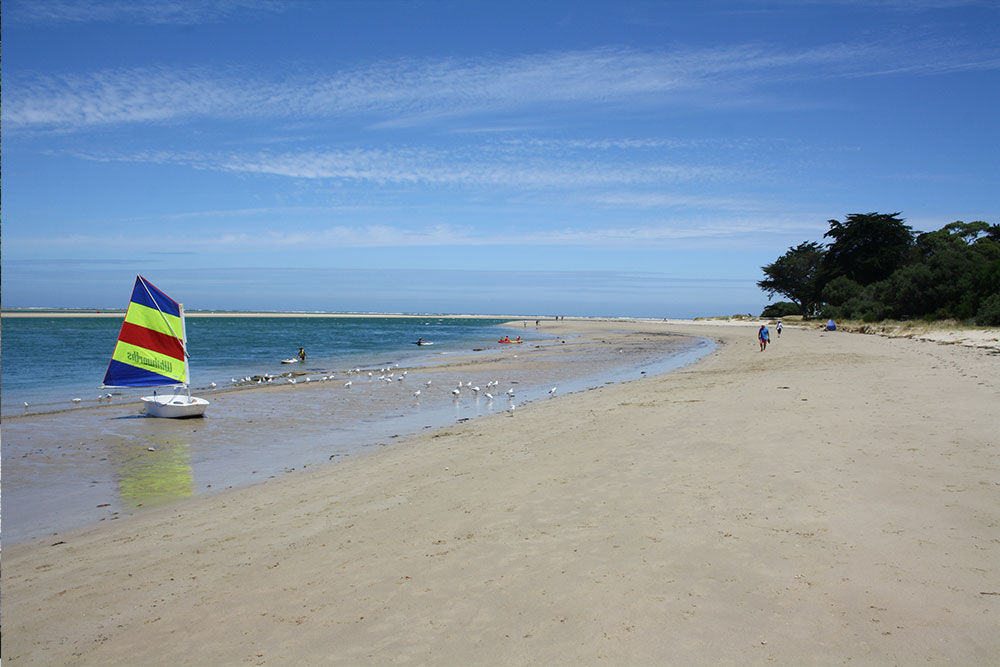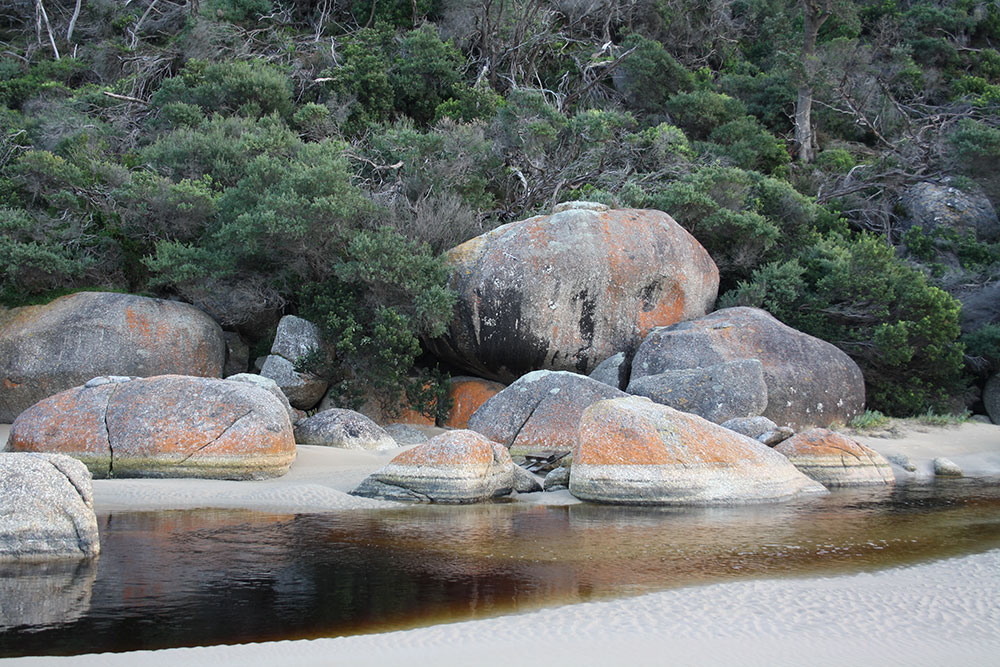 South Gippsland Water's service area covers some 4,000 square kilometres.  Within the region the Corporation treats wastewater collected from its 12 separate wastewater systems and operates 11 wastewater treatment plants. The Corporation utilises both mechanical and lagoon based treatment.
South Gippsland Water's wastewater collection and treatment system comprises:
Some 19,000+ wastewater assessments over 17 rural centres
Collecting 3,968ML and treating around 3145ML of wastewater annually.
10 conventional wastewater systems
1 vacuum wastewater system
2 pressure sewer systems
11 wastewater treatment plants
500 km of wastewater mains
64 wastewater pump stations.