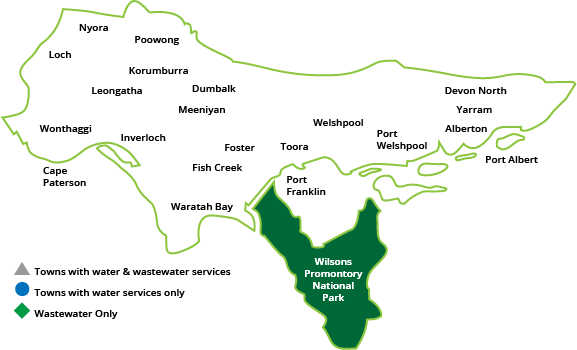 South Gippsland is located approximately 2 hours drive from Melbourne and is a popular tourist destination, well known for its costal resorts such as Cape Paterson, Inverloch and Waratah Bay. The region has two internationally recognised National Parks; Wilson's Promontory and Tarra Bulga.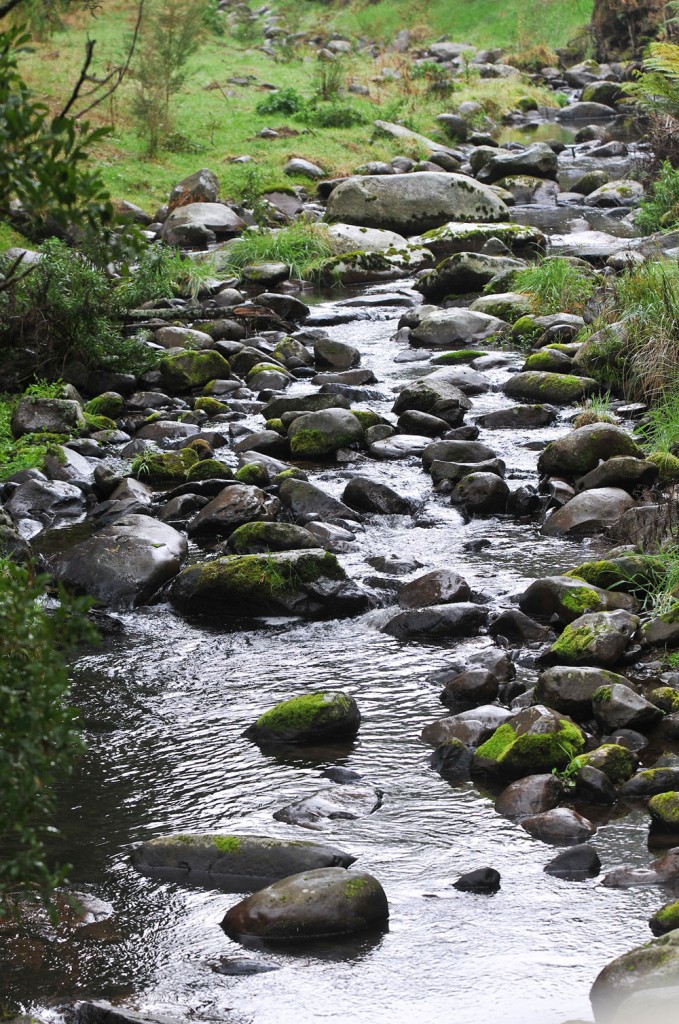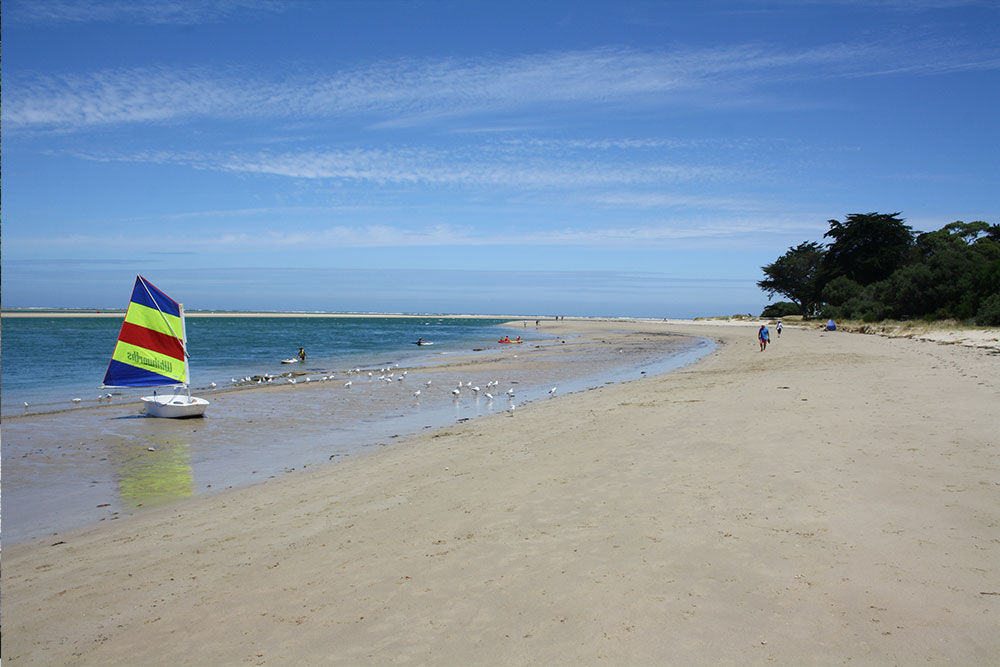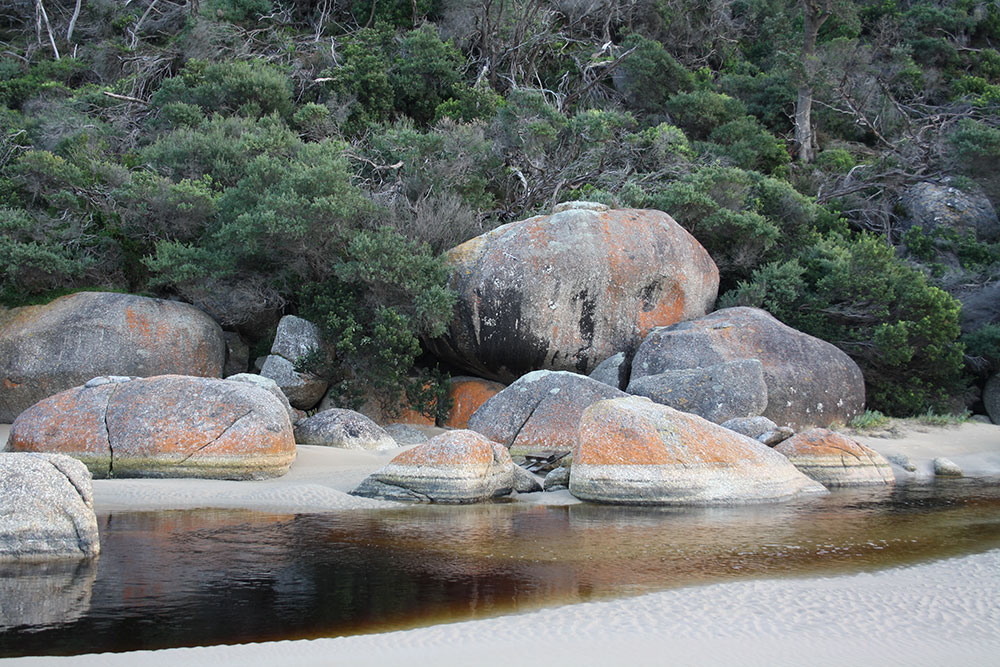 South Gippsland Water's service area covers some 4,000 square kilometres. Within the region the Corporation sources water from 9 separate catchment areas and rivers including the Tarwin River, Agnes River and Tarra River.
South Gippsland Water's water supply system comprises:
Some 21,000+ water assessments over 21 rural centres
13 reservoirs and 18 service storages
Around 4,483 ML annual volume of drinking water water supplied
Water catchments with a total area of 1,234 square kilometres
8 separate water supply systems
8 water treatment plants
725km of water mains
15 water pump stations
Learn more about our catchment areas – visit the Catchment Management & River Health page.